Welcome to Puro Cigars Lounge
Puro cigars is a stylish cigar lounge with a walk-in humidor that offers a premium cigars selection, cigar accessories, and other tobacco products. Our Store is the ideal place to buy and enjoy cigars of the highest quality in the market without paying a high price.
Our Lounge includes a friendly, sophisticated, and relaxed environment where we serve excellent espresso coffee and have free WI-FI.
We guarantee the privacy of our clients given they want to perform a business meeting or a friendly encounter between friends.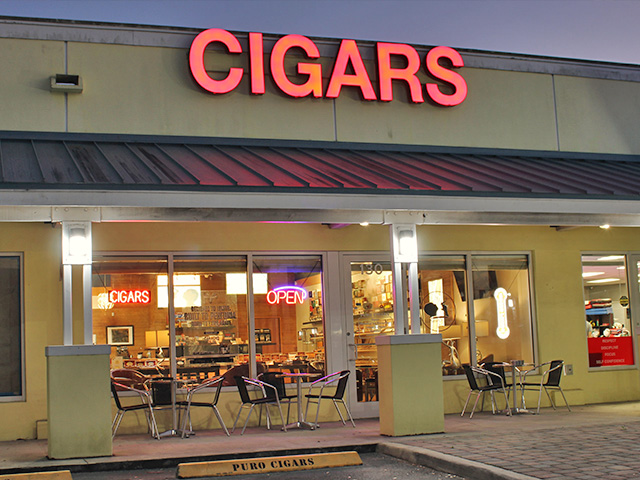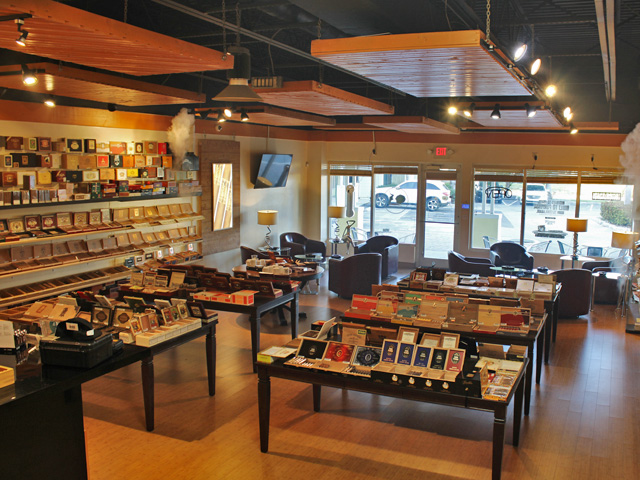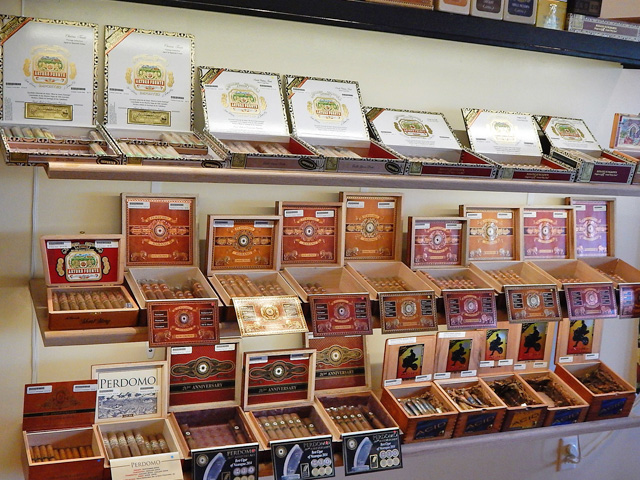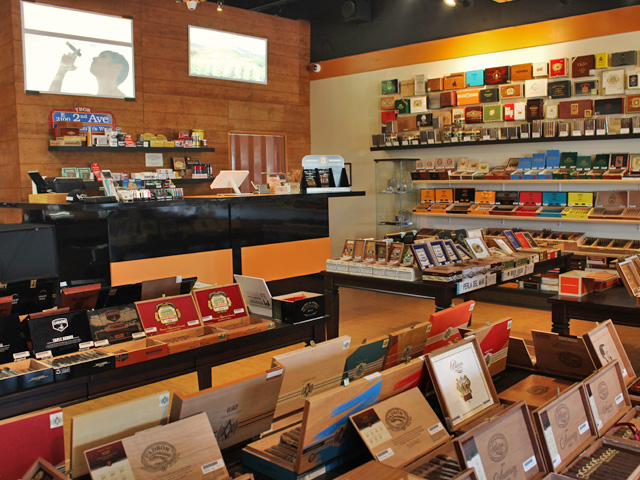 THE LAST STOP OF PREMIUM CIGAR BEFORE YOU ENTER THE KEYS
FREE SHIPPING ON ALL ORDERS OVER $100
Our store in Florida City
PURO CIGAR SHOP IS CONVENIENTLY LOCATED IN FLORIDA CITY
JUST BEFORE YOU ENTER THE KEYS
Our shop welcomes all people who want to have a good time while buying a nice cigar.
A place where customers become friends